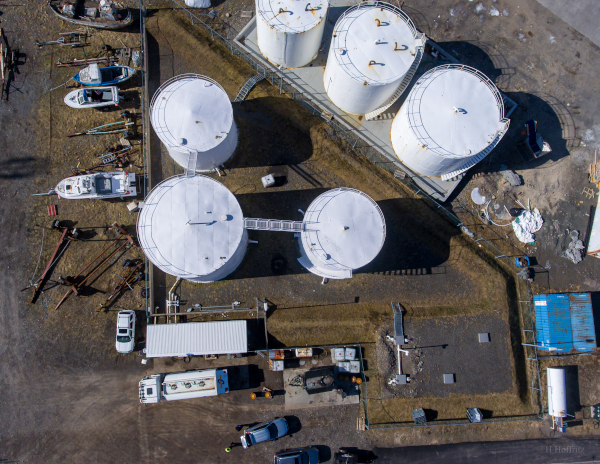 Olíudreifing
We manage distribution and provide services nationwide across all major energy sources.
We service rapid charging stations across the country
Our service workshop installs and maintains the electrical and mechanical equipment of rapid charging stations.

The phone number for the service desk is 550 9955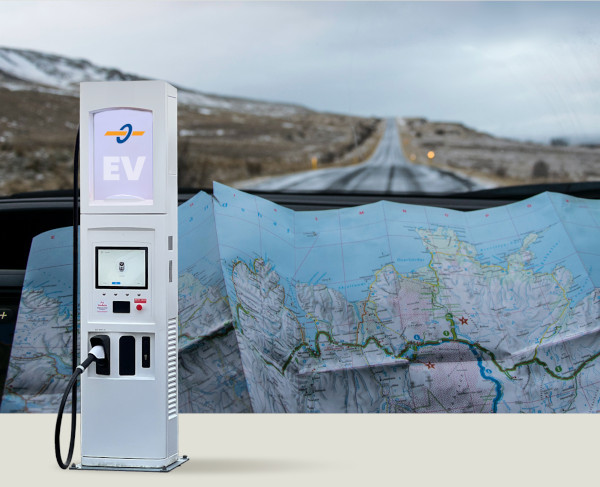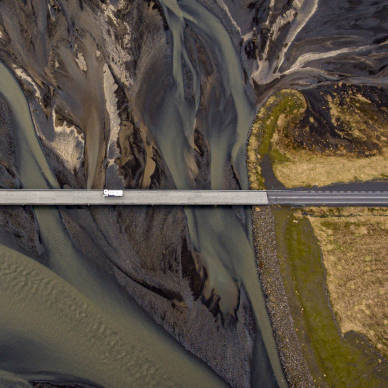 Responsible and certified distribution of more than 70% of the fuel in the country
We transform waste oil into reusable fuel and explore new methods for energy production. In doing so, Olíudreifing makes a significant contribution to environmental protection for the future.
Olíudreifing is the largest distributor of liquid fuels in Iceland, operating 17 storage facilities and transporting over 70% of the fuel used in the country. Prioritizing people and the environment, we adhere to the strictest safety standards.
Olíudreifing is certified by the British Standards Institution (BSI) in accordance with the ISO 9001 quality standard across all its operations
Frequently Asked Questions!
What services does ODR offer?
Olíudreifing handles the distribution and inventory management for fuel retailers, services multi-energy stations of sellers, and provides consultancy and design in Olíudreifing's area of expertise. See more under 'Services' on this page.
What does Olíudreifing sell?
Does Olíudreifing sell fuel?
Where are Olíudreifing's offices located?
What about environmental issues?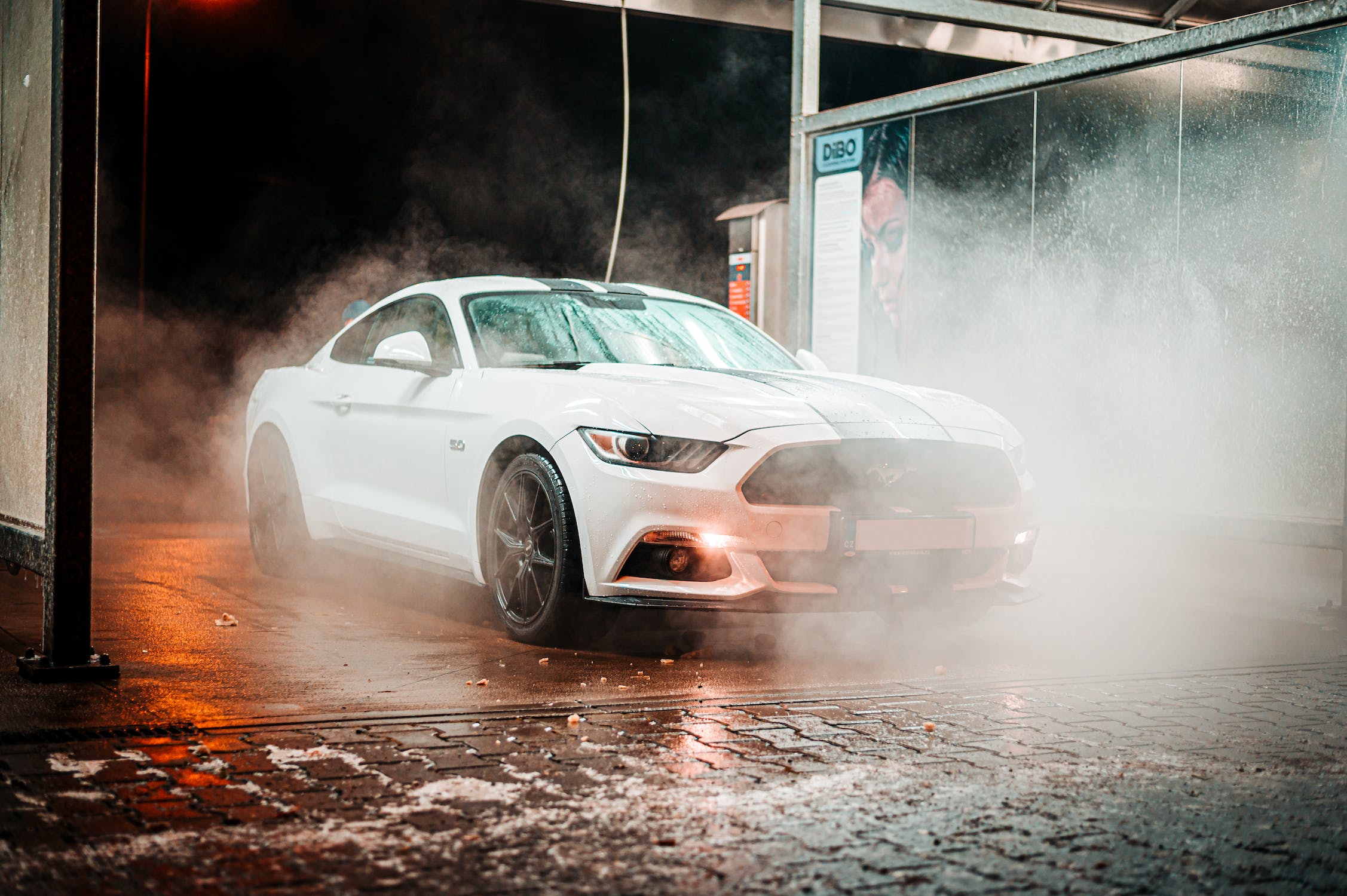 Leitaðu af starfsmanni eftir nafni, netfangi, deild eða símanúmeri
| Name | Department | Job title | Work phone | Email |
| --- | --- | --- | --- | --- |